About My Coaching Programs
I offer three different programs that feature 1:1 coaching. The Jumpstart Package and the Total Results Package are client directed which means that you choose which area of life you want to start with. Most clients choose to start with their most pressing challenges or with a specific goal in mind. With each of these programs there is the option to pay in installments or pay in full, which saves about 10%. These programs have a 30-day participation moneyback guarantee.
The Positive Intelligence® 1:1 program has pre-recorded content which is released step by step in the app. The app-based program is supplemented by weekly 1:1 coaching calls so that you can stay on track and make rapid progress. This program has a prorated moneyback guarantee.
If you are interested in any of the 1:1 coaching programs please click on the button below to schedule a 45 minute clarity call to discuss your challenges and aspirations.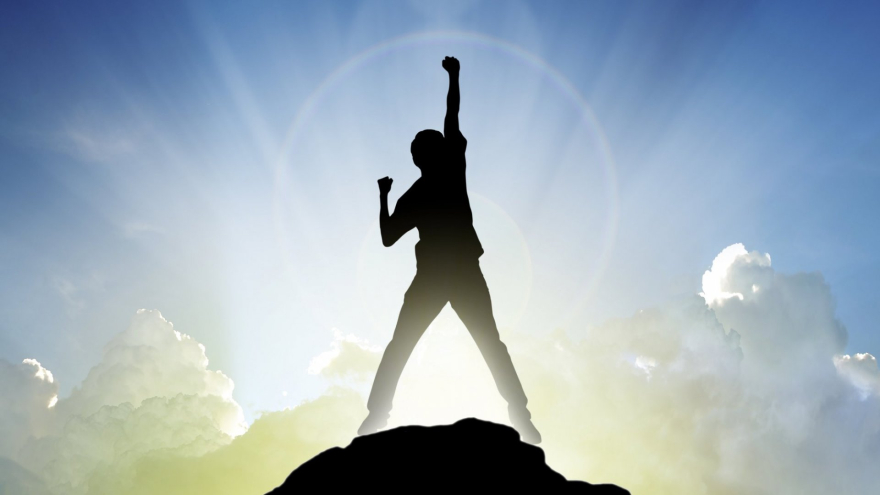 Positive Intelligence® Program
The Positive Intelligence program was designed by Shirzad Chamine, an instructor a Stanford Business School, to allow companies and individuals to reach their full potential. It has been used by hundreds of thousands of people worldwide and thousands of businesses including Fortune 100 businesses.
Over 80% of people who have gone through this program report better stress management, improved self-confidence, increased happiness and better use of their mental and emotional energy. Companies that use the Positive Intelligence program report better teamwork, increased sales and decreased burnout.
This convenient 7-week app-based program guides you build up your "mental muscles" to achieve more resilience, emotional intelligence, and leadership skills. The individual program includes six 1:1 coaching sessions.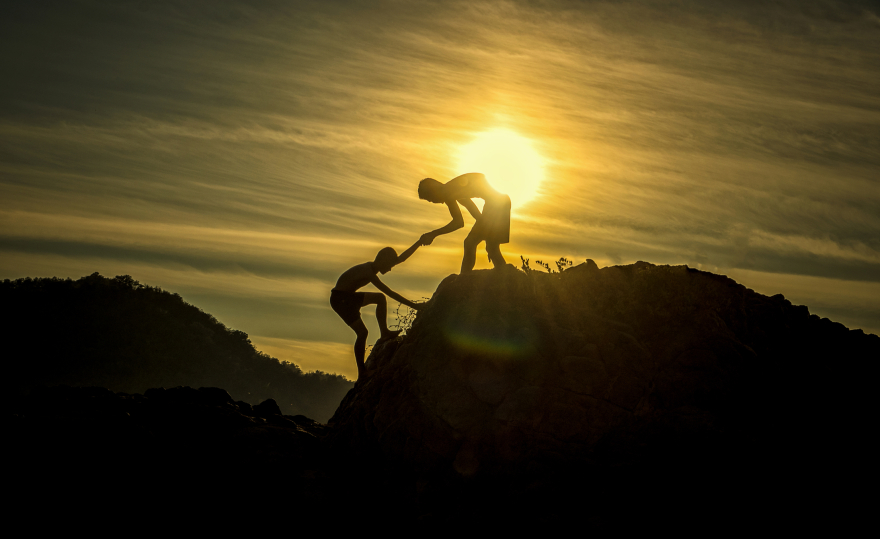 I offer group coaching and team coaching using the Positive Intelligence® app-based program. New pre-recorded content is released on the app every Saturday, and every week (usually on Monday) there is a coach facilitated group meeting. There is a minimum of three people to form a pod (group) and the pod can have as many as six people. There are savings available for groups of four or more. If you have a group or would like to wait for a group to be formed please click on the button below the description to enter your contact information. This program has a prorated moneyback guarantee.
The group program is open to groups of 3 to 5 people and includes six coach facilitated group sessions. There are savings available for groups of over three people so you may want to get together a group of friends or coworkers so that you can start right away. If you don't yet have a group, you can join the waiting list so you will be notified as soon as three or more people have signed up. In either case, please click on the button below so that I will be notified of your interest.
Both programs include one year's use of the Positive Intelligence app which has a retail value of $995.
Pay $1 to reserve your place on the waiting list for the next group