Attention Busy Professsionals!
Are you struggling with stress, overwhelm or burnout?
Do any of the following describe you?
I never have enough time to do the things that matter to me
I've lost the sense of purpose that made me choose my career path

The stress at work interferes with my personal relationships

I often feel overwhelmed by all the things I have to do

I feel like I'm on a treadmill and can't get off
I'm good at taking care of others but neglect taking care of myself

I often feel I'm not as successful or knowledgeable as other people

I would benefit from having an impartial sounding board and accountability partner
You're not alone! Through my signature coaching programs, many high-achieving professionals just like you have rediscovered the meaning and joy in their work and are living the balanced and rewarding lives they want and deserve.
Submit your name in the form below to see how my clients take the journey from "pain island" to "pleasure island."
More About Your Coach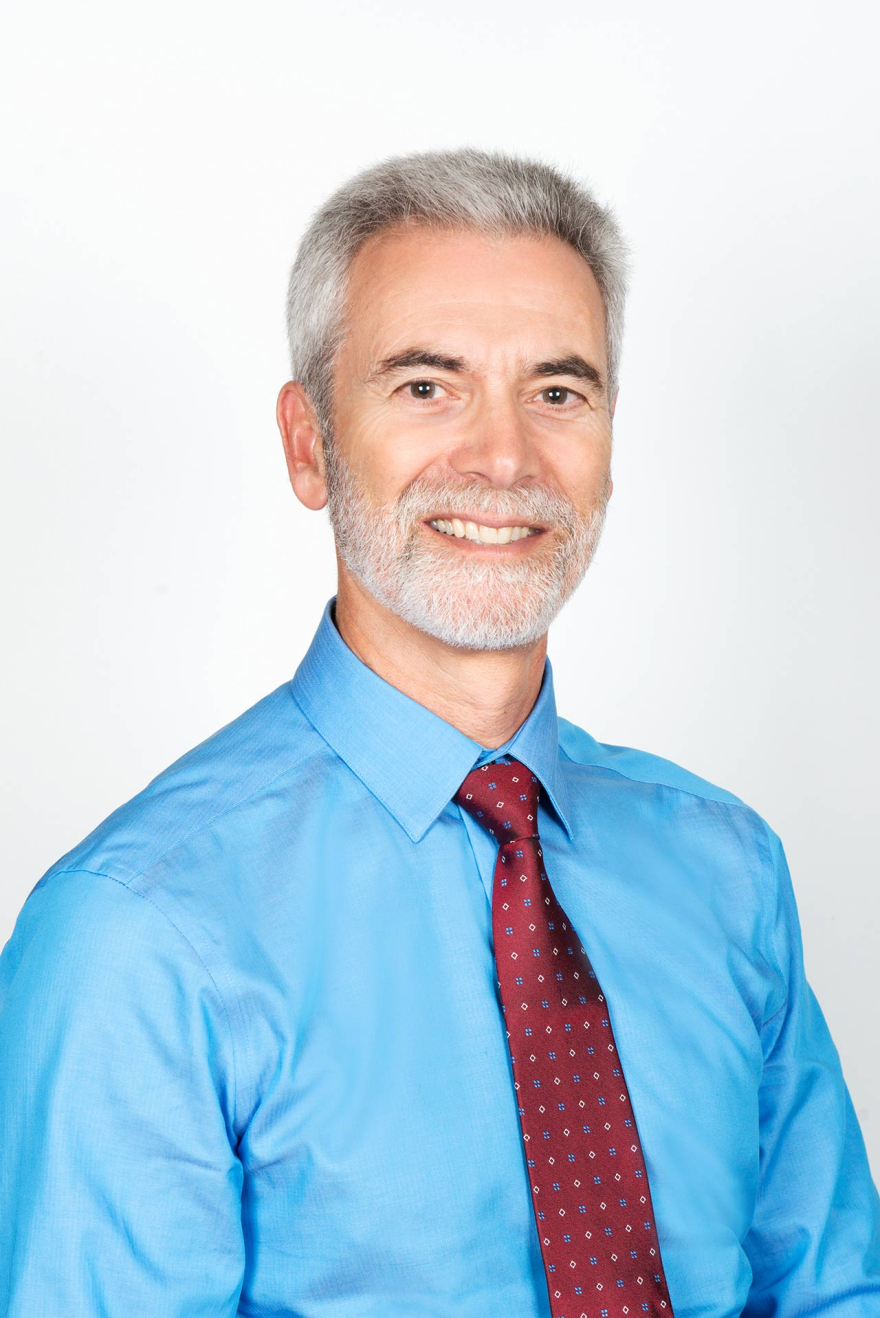 Dr. Gideon Strich is a board certified physician and coach who works with healthcare, legal and business professionals to reduce stress and burnout and help them rediscover the meaning and joy in their careers.
Gideon knows that you're so busy taking care of other people that you sometimes forget to take care of yourself and your family. Through coaching with Gideon, busy professionals get clear on their priorities and achieve better work life balance.
In fact, one physician client had this to say: "After coaching with Dr. Strich I immediately began seeing positive changes on a daily basis in my relationships, worklife balance and personal happiness. Pandemic times have been particularly difficult; however, after these coaching sessions I've been able to get to a place of more peace than ever before."
Gideon has taught and coached at University of California Irvine, Orange County Medical Association and other organizations. He is a published author of the book BurnoutRx For Healthcare Professionals.
Gideon is a Clinical Professor of Radiology at UC Irvine and is certified in life, career and executive coaching by the International Coaching Federation, Center for Credentialing and Education, and the National Board of Health and Wellness Coaching
Outside of the passion of coaching, Gideon is a life member of the Sierra Club and enjoys sharing his passion for hiking, camping and conserving our natural resources for future generations.
Want to explore whether we're meant to work with each other?
Book your 30 minute no obligation complimentary clarity call
Schedule an appointment
Coaching Packages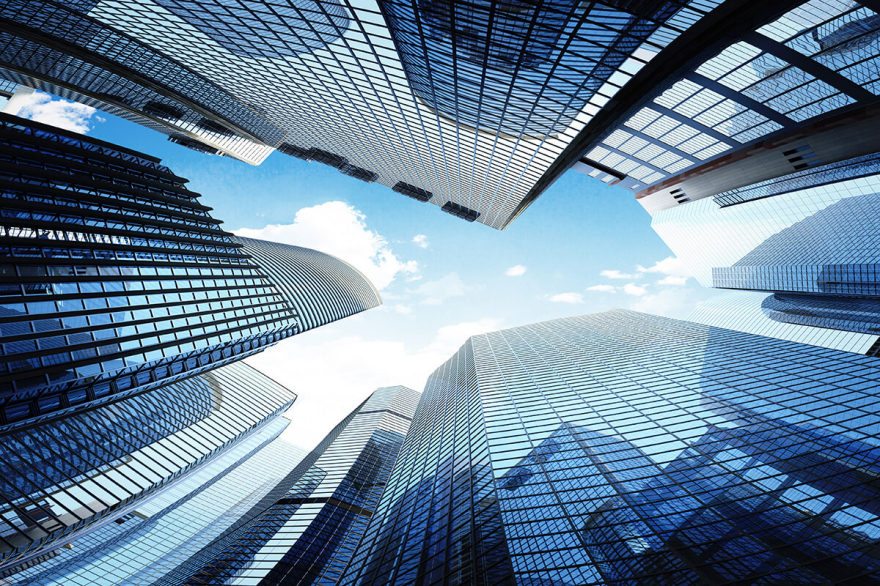 Jumpstart Program
Nine biweekly 45 minute 1:1 sessions with your coach over 4 months
Support before the coaching session: ensures that we make the most of every minute we spend together; maximizing your investment and the results you create.
Post Session Recap System: helps to integrate the coaching into your daily life. Journaling and Just in Time coaching via our TCC Client Log: keeps the coaching going via email in between coaching sessions
Support Between the Sessions: Coaching Sessions are recorded so you can re-listen and gain even further value from the details of the session.
In between sessions there are exercises and resources so that you can clarify your values, personality strengths and priorities.
This program is for you if you want to make fast progress on a single challenge or goal.
Total Results Package
17 biweekly 45 minute 1:1 sessions with your coach over 8 months
Support before the coaching session: ensures that we make the most of every minute we spend together; maximizing your investment and the results you create.
Post Session Recap System: helps to integrate the coaching into your daily life. Journaling and Just in Time coaching via our TCC Client Log: keeps the coaching going via email in between coaching sessions
Support Between the Sessions: Coaching Sessions are recorded so you can re-listen and gain even further value from the details of the session.
In addition to all the exercises and resources in the Jumpstart Program, there are additional resources to help you make a deep dive into your life purpose, time and energy management and defining and maintaining your personal and professional boundaries.
This program is for you if you want to make long-lasting positive changes in your work-life balance, relationships and wellbeing